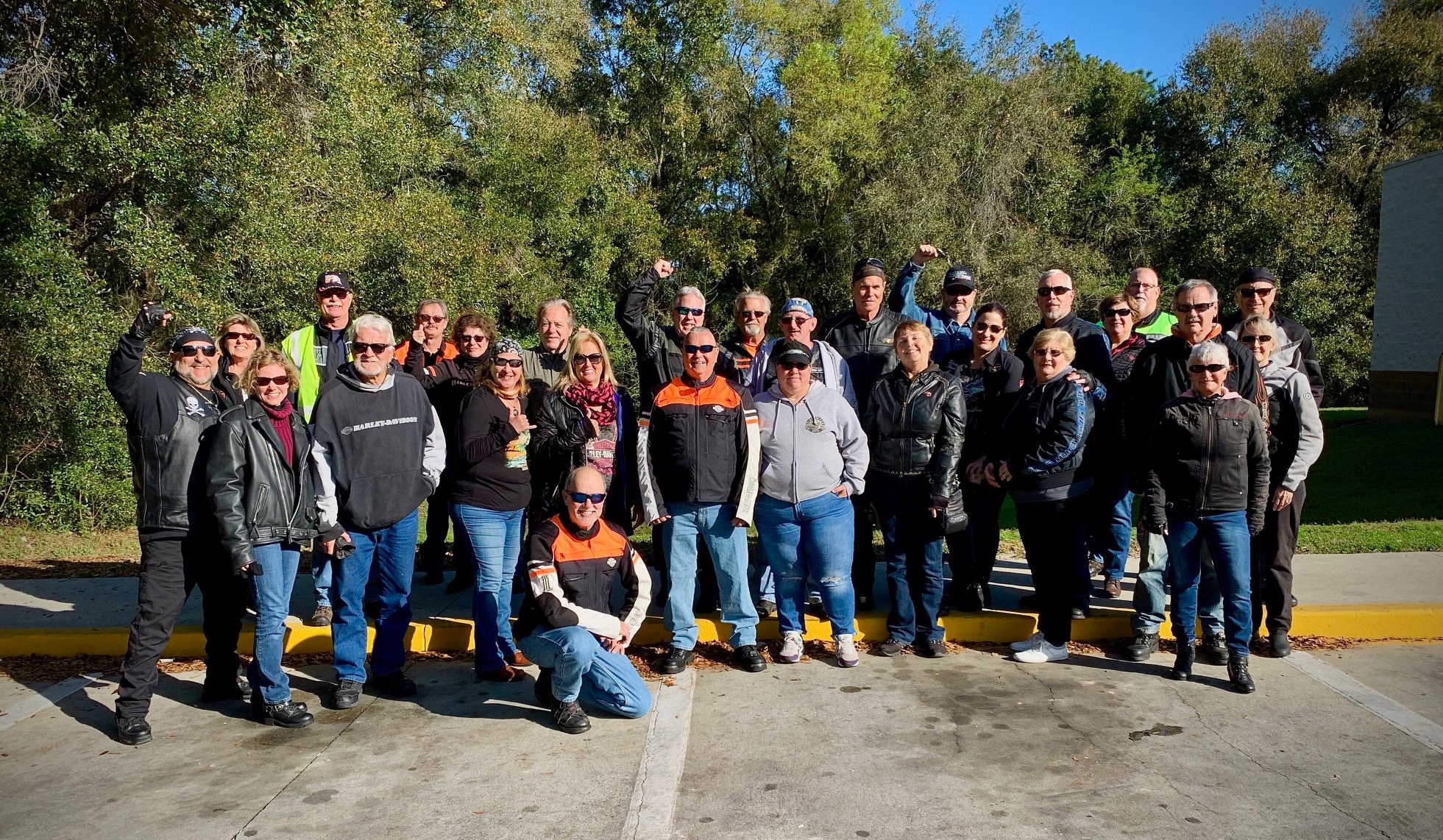 NSB HOG
P.O. Box 161
New Smyrna Beach, FL 32168
New Smyrna Beach HOG Chapter  is an independent chapter of the Harley Owners Group, sponsored by Teddy Morse's Daytona Harley-Davidson. 
We are a family-oriented, non-political organization whose goal is to "Ride and Have Fun." It's a slogan we really take to heart, and members are welcome to participate in a variety of weekly rides to various destinations – click HERE for our rides and event calendar.
A shared love of riding our Harley-Davidson motorcycles brings with it a sense of camaraderie that can't be beat! Come join us on a ride and find out what makes New Smyrna Beach HOG such a fun group!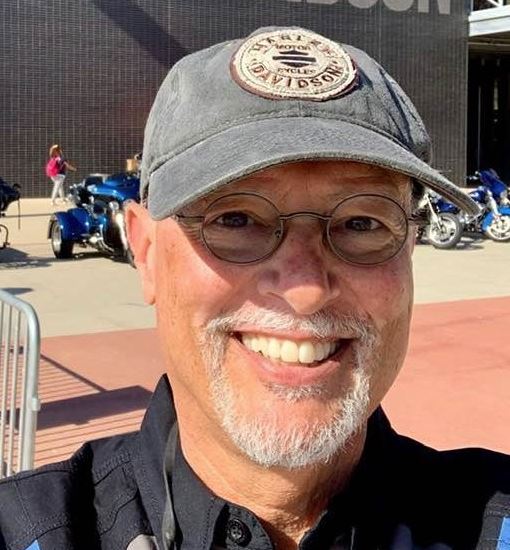 Glen bought his first Harley-Davidson – a Heritage Softail – in 1994, but he has been riding motorcycles since 1973. He currently rides a 2018 Ultra Limited 115th Anniversary Edition, and also owns a Sportster and a LiveWire. Glen has been a freelance contributing writer for Harley-Davidson's Enthusiast Magazine since 2009 (when it was called HOG Magazine), and before that wrote for a variety of motorcycle and travel publications. He has traveled extensively throughout the United States on Harley-Davidsons, and among his favorite places to ride are the wide-open spaces of the western U.S.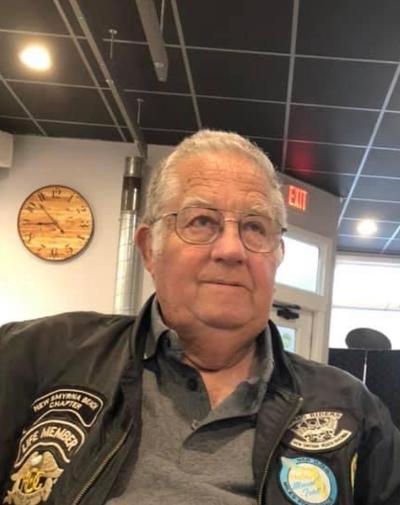 Assistant Director:
Tom Saylor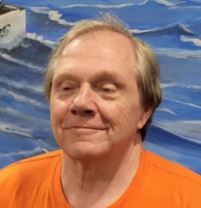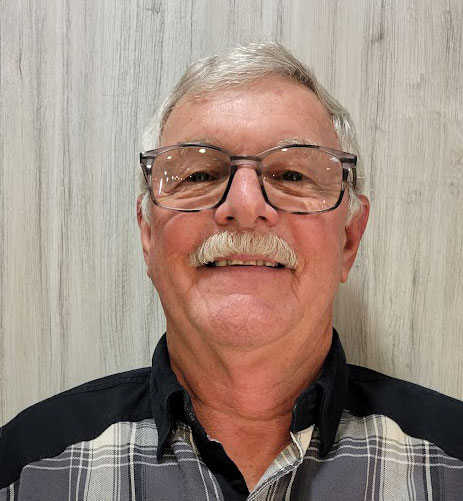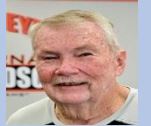 Head Road Captain:
Mike Golding
Mike has been fortunate enough to be involved with Harley Davidson motorcycles since 1984.  At first it was strictly from a business standpoint, but once the time was right, he started riding.  He has been a National HOG Member since 2002.  As a Charter Member of New Smyrna HOG, he's proud to be an active member since the chapter was first formed.  As Head Road Captain for the past few years, he'll be the first to tell you that he is fortunate to work with a great group of Road Captains that make sure members have plenty of opportunities to ride.   The Road Captain Group takes great pride that we have more rides in a week than some chapters do in a month.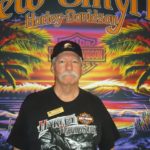 Safety Officer:
Bruce Crewe

Bruce started riding in 1965 around Niagara Falls, N.Y.  His tastes in motorcycles have matured from a two-stroke 175 to his 18th bike, and his fourth Ultra, a 2017.  He has been a HOG member since 1994 and NSB HOG safety officer since 2010.  Bruce and his wife, Dee have ridden together in every state in the contiguous U.S.  As an avid motorcyclist, and a retired VA physician,  he strives to help every rider enjoy their journey and arrive safely at their destination. Ride Safe, Ride Hard, Ride Long!!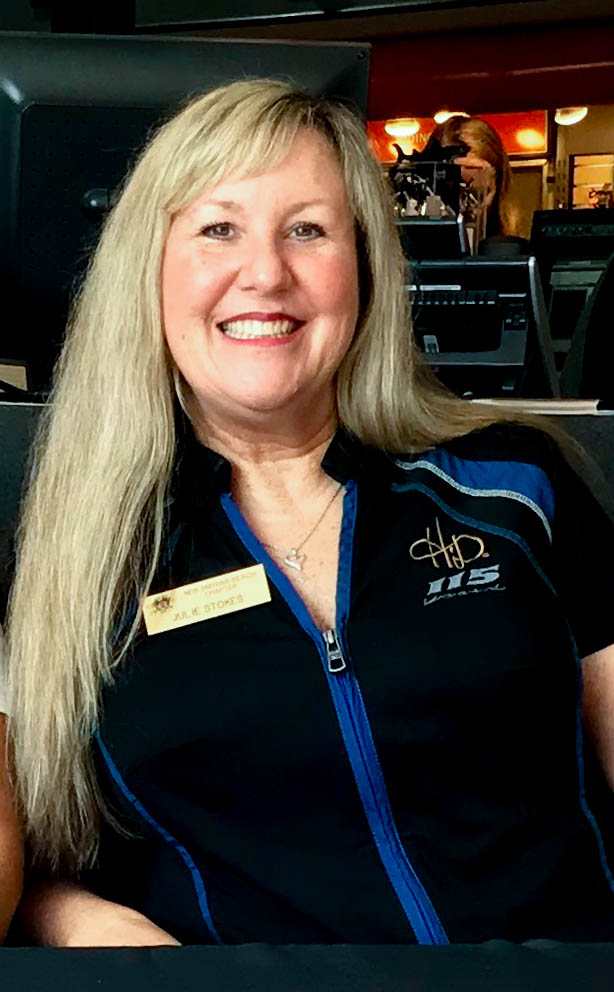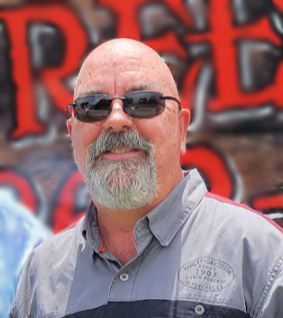 Webmaster/Editor:
Skip Brannan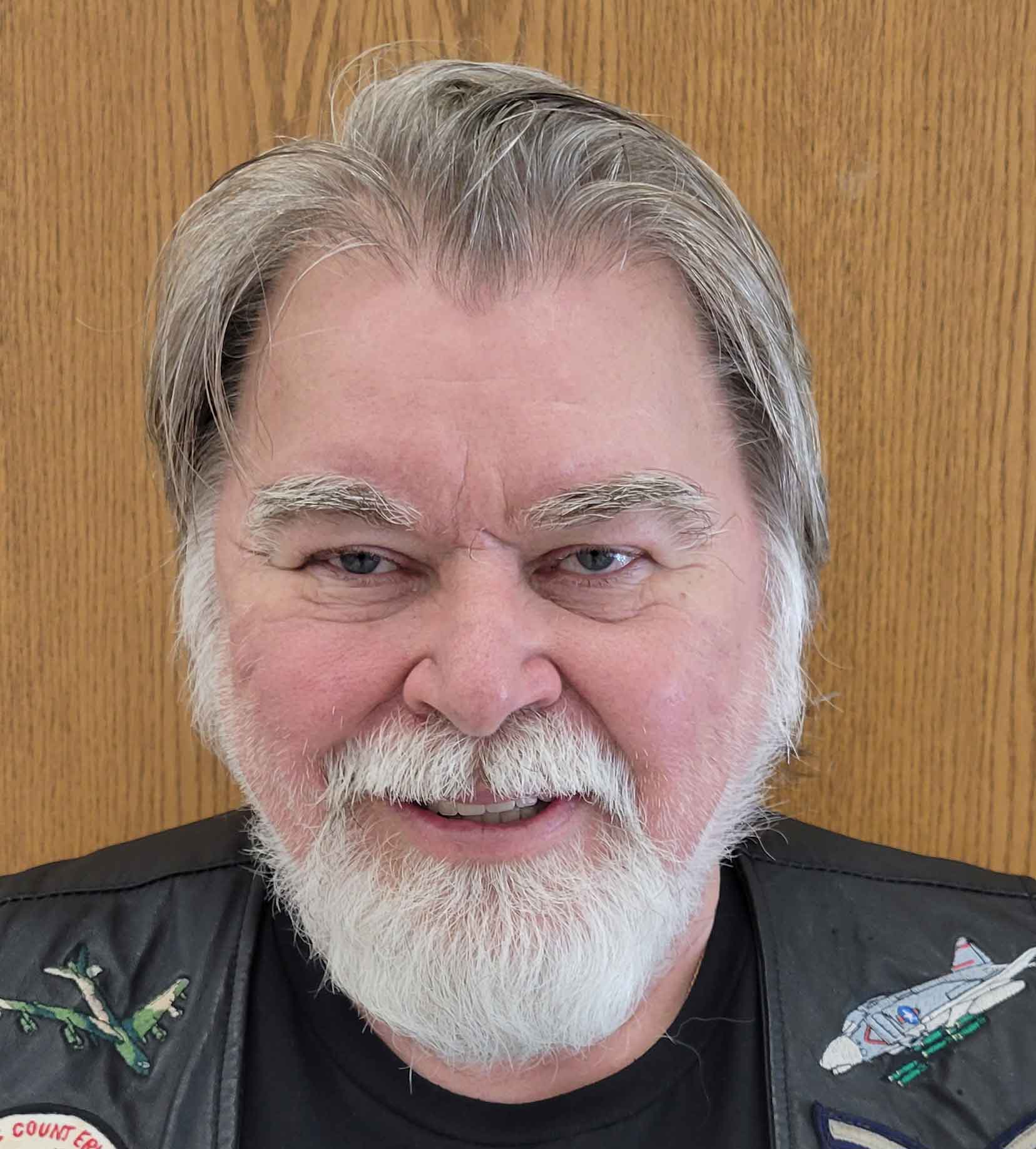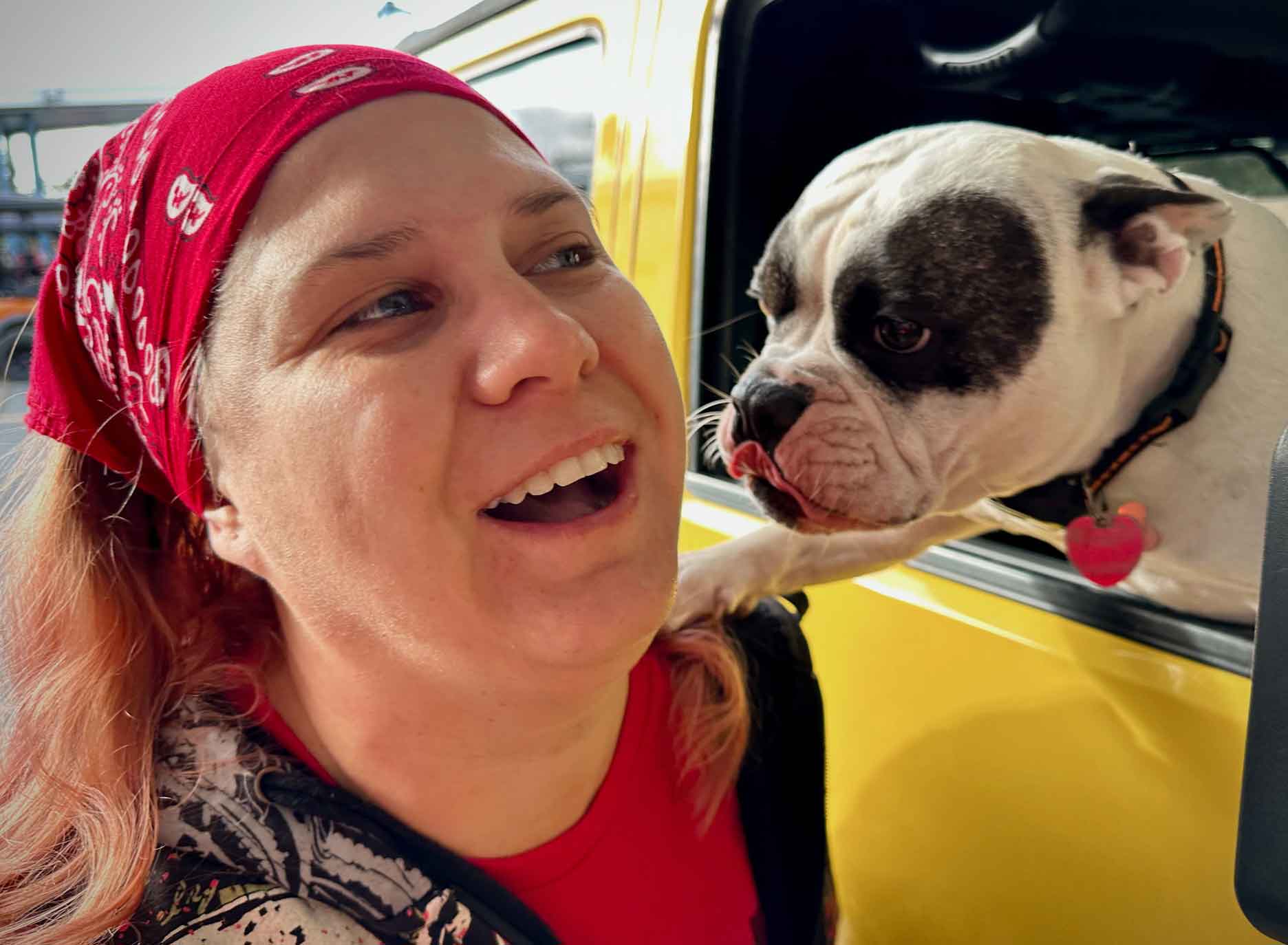 Goodwill Ambassador:
Liz Showers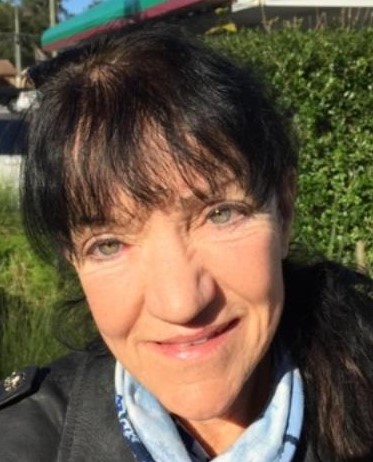 Ladies of Harley:
Katie Stuber